JCC - JS CSS Control Pro - Joomla! 3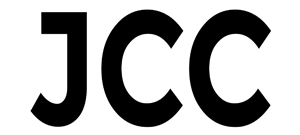 JCC - JS CSS Control Pro - Joomla! 3
plg_jscsscontrol_pro_v3.3.1.zip
PRO
Version:
3.3.1-PRO
License:
GPLv3
Viktor Vogel
Date:
17 November 2019
Control the loading of JS and CSS files globally and specifically in Joomla!
Type: System Plugin
Joomla! Version: >= 3.8
Notes
Note: This is a paid extension that requires an active Pro subscription!

The download is only possible when you are logged in. Please log in to activate the download.

You can create an account by activating the Pro subscription: Subscription Overview

Once the subscription has been successfully activated, all Pro extensions can be downloaded and used without any restrictions.