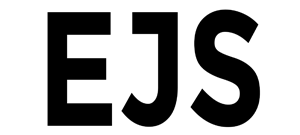 EJS - Easy Joomla Sitemap Pro - Joomla! 3
pkg_easyjoomlasitemap_pro_v3.2.0.0.zip
PRO
Version:
3.2.0.0-PRO
License:
GPLv3
Viktor Vogel
Date:
17 May 2021
Easy Joomla Sitemap Pro is a sitemap component for Joomla! that creates XML sitemaps of the website. The component collects all internal pages and generates a complete URL list. The list can be edited manually, and with one click the XML Sitemap is created.
Type: Component
Joomla! Version: >= 3.9.0
Notes
Important
Please note that this version is only compatible with Joomla! 3. You must not attempt to install it on Joomla! 4 or any other major Joomla! version. Doing so could result in compatibility issues and potential damage to your website. Please ensure you use the correct extension version for your Joomla! version!